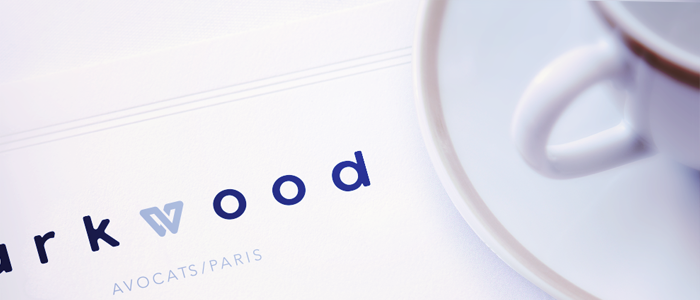 EVENT
LES RENDEZ-VOUS DU WEALTH MANAGEMENT of 12 January 2016
2016, quiet year?
2015 Retrospective / 2016 Perspectives
The ongoing quiet period regarding tax modifications (Finance Bill for 2016 and Rectifying Finance Bill for 2015) provides an opportunity to review legislative evolutions throughout 2015, as well as recent caselaw, to better anticipe upcoming issues in 2016.
This first edition of « Les Rendez-vous du Wealth Management » will be hosted by Arkwood in its new offices in Paris. All lawyers of the firm will take this opportunity to comment on various hot topics:
Capital gains on sale of securities: publication of the French administrative comments during the summer, as well as the first Court decisions on constitutionality questions raised feed the actuality, which is expected to further evolve in 2016;
Capital gains on sale of real estate assets: as expected at the end of 2014, year 2015 has recorded a number of developments on French social taxes imposed on real estate capital gains realised in France by non-residents. Some actions need to be taken as soon as possible to fully benefit from expected developments in 2016;
French wealth tax exemption for business assets: the concept of « holding animatrice » remains a crucial issue and a very hot topic in front of French courts. We will briefly review and discuss the most significant evolutions which occurred in 2015;
Employee share plans and executives compensation: we will review and discuss changes which occurred in 2015 to distinguish between the announced revolution and an additional level of complexity;
Fiscal transparency and exchange of information: automatic exchange of information will soon become a reality for a number of States, voluntary disclosure processes are still possible in France. Arkwood team will share its experience over the past few months;
Various topics: review and discussions of most significant changes implemented through the « Macron law », the Finance Bill for 2016 and the Rectifying Finance Bill for 2015.
Arkwood hosts on a regular basis conferences to decode, analyze, anticipate and understand tax developments impacting the Wealth Management industry. Although dealing with domestic and international issues, those conferences are referred to as « Les Rendez-vous du Wealth Management ».
This session will be held in French.
JANUARY 2016
12
From 8:00am to 10:00am
Welcome breakfast:
8:00am to 8:30am
---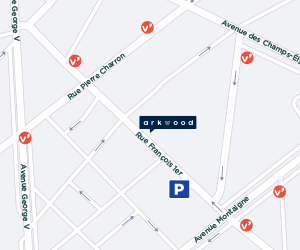 HOW TO FIND US?
40 rue François 1er
75008 Paris
FRANCE
---
Tel: +33 1 85 09 91 30
Fax: +33 1 85 09 92 30
contact@arkwood.fr