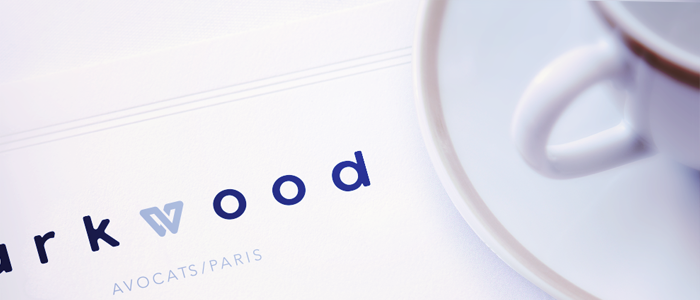 Event
LES RENDEZ-VOUS DU WEALTH MANAGEMENT of 23 March 2017 – Registration closed!!
French relocated to the United Kingdom
The last UK legislations as well as the Brexit will impact the situation of the French nationals who are already Residents non domiciled or are willing to relocate in the UK. In such context, we will welcome Caroline Cohen, a French lawyer living in London, who will highlight the latest news and important points of consideration.
Topics to be covered:
News in UK legislation modifying the specific regime of Residents non domiciled
How the Brexit is likely to impact your clients subject to the French Exit Tax?
From a French perspective, we will make a focus on the situations of entrepreneurs relocating in the UK : we will discuss constraints and solutions in order to maintain the wealth tax exemption for business tools or shares held by corporate officers or employees without jeopardizing the transfer of their tax residence out of France.
Arkwood hosts on a regular basis conferences to decode, analyze, anticipate and understand tax developments impacting the Wealth Management industry. Although dealing with domestic and international issues, those conferences are referred to as "Les Rendez-vous du Wealth Management".
This session will be held in French.
MARCH 2017
23
From 8:00am to 10:00am
Welcome breakfast:
8:00am to 8:30am
Registration closed!!
---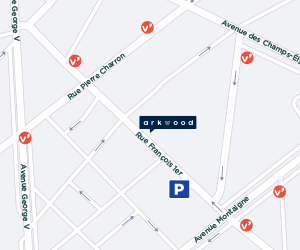 HOW TO FIND US?
40 rue François 1er
75008 Paris
FRANCE
---
Tel : +33 1 85 09 91 30
Fax : +33 1 85 09 92 30
contact@arkwood.fr