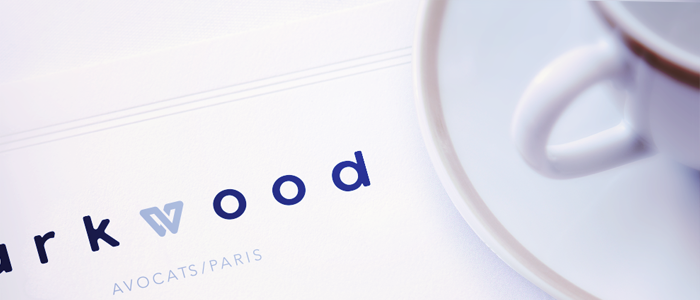 event
Some places available!!
THE 2017 WEALTH MANAGEMENT TRAINING DAY
Wealth Management Seminar
Elections in the US and in France as well as the perspective of Brexit suggest an upcoming and significant alteration of legal and tax environments for private clients.
Our 2017 seminar will help you decode tax news, anticipate new legal and tax environments and adjust wealth planning strategies already implemented.
The Wealth Management Training Day is an event organized by Arkwood once a year, in June.
Our team will take this opportunity to highlight various news and insight related to the Wealth Management industry with panelists around the world (lawyers, notaries, etc.).
The sessions are organized around technical presentations, practical feedback and case studies. The foreign countries represented depend on the topics discussed.
For the first time this year, workshops in small working groups will supplement our one-day training.
Speakers
France 
Stephanie Auferil, Arkwood SCP
Marine Dupas, Arkwood SCP
Michael Khayat, Arkwood SCP
Julien Riahi, Arkwood SCP
Caroline Emerique-Gaucher, notaire, office notarial Monassier & Associés
Espagne/LatAm : Fabricio Gonzalez, Anaford AG
USA : Matthew Ledvina, Anaford AG
UK : Caroline Cohen, The French Law Practice
Italy : Federico Tassinari, Notaire, studio notarile Tassinari & Damascelli
Portugal : Mariana Gouveia de Oliveira, Miranda & Associados
Luxembourg : Eric Fort, Arendt & Medernach

Program
8:30 – 9:00 Welcome breakfast
9:00 – 10:30 Wealth Management hot topics: World Tour and focus on France, UK, and US.
10:30 – 11:00 Coffee break
11:00 – 12:30 International mobility of individuals: France, Portugal, Italy
Is returning to France an option?
Italy to become the new Eldorado for families, after Portugal?
12:30 – 14:00 Lunch in the garden, weather permitting
14:00 – 15:45 Workshops in small working groups (see program)
15:45 – 16:15 Coffee break
16:15 – 17:30 Overview of Court decisions related to Wealth Management
17:30 – 17:45 Wrap-up session
17:45 – 18:30 Cocktail in the garden, weather permitting
JUNE 2017
30
From 8:30am to 5:30pm

Limited number of seats!
Registration fee:
450€ VAT incl./pers
(375€ VAT excl.)
Group registration fee:
390€ VAT incl./pers
(325€ VAT excl.)
16% paid back to La Maison de la Recherche
*
*
*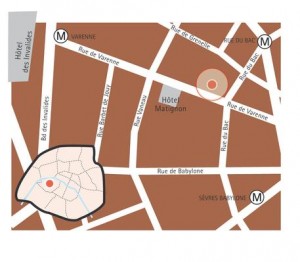 VENUE
La Maison de La Recherche
54 rue de Varenne
75007 Paris – France

---
Tel : +33 1 85 09 91 30
Fax : +33 1 85 09 92 30
contact@arkwood.fr