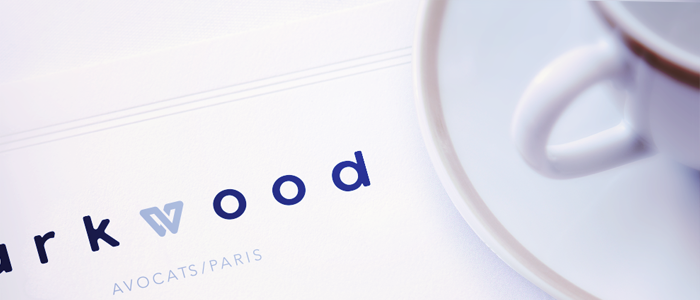 Event
SAVE-THE-DATE: LES RENDEZ-VOUS DU WEALTH MANAGEMENT of 10 October 2017
Tax audit:
Assisting its client
The present edition of the « Rendez-vous du Wealth Management » is designed for bankers, family officers, etc. who interact with private clients on a daily basis. The conference will focus on matters related to tax audit and tax litigation in the context of wealth management.
Our lawyers will take the opportunity to outline the tax procedure step by step, and will elaborate on technical issues and useful tips to efficiently assist clients from the very beginning of the tax procedure.
Topics to be covered:
Tax audit and tax litigation
Tax procedures
Management of tax audit operations and investigation measures conducted by tax authorities
Arkwood hosts on a regular basis conferences to decode, analyze, anticipate and understand tax developments impacting the Wealth Management industry. Although dealing with domestic and international issues, those conferences are referred to as "Les Rendez-vous du Wealth Management".
This session will be held in French.
OCTOBER 2017
10
From 8:00am to 10:00am
 Welcome breakfast:
8:00am to 8:30am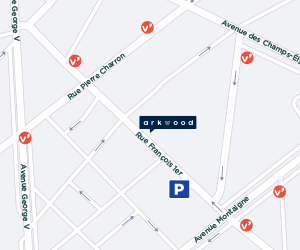 HOW TO FIND US?
40 rue François 1er
75008 Paris
FRANCE
---
Tel : +33 1 85 09 91 30
Fax : +33 1 85 09 92 30
contact@arkwood.fr