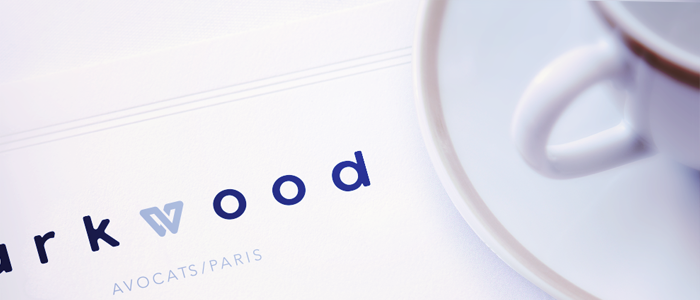 Event
LES RENDEZ-VOUS DU WEALTH MANAGEMENT of November 28, 2017
Finance Bill for 2018
The present edition of the "Rendez-vous du Wealth Management" will be focused on the analysis of the Finance Bill for 2018 and its impact on private clients.
Topics to be covered
Single flat rate tax (Prélèvement Forfaitaire Unique « PFU »)
Life-insurance
Wealth tax on real estate (Impôt sur la Fortune Immobilière « IFI »)
Arkwood hosts on a regular basis conferences to decode, analyze, anticipate and understand tax developments impacting the Wealth Management industry. Although dealing with domestic and international issues, those conferences are referred to as "Les Rendez-vous du Wealth Management".
This session will be held in French.
NOVEMBER 2017
28
From 8:00am to 10:00am
Welcome breakfast:
8:00am to 8:30am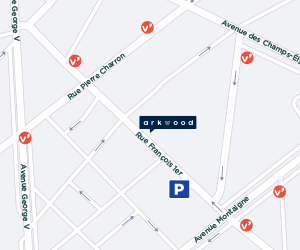 HOW TO FIND US?
40 rue François 1er
75008 Paris
FRANCE
---
Tel : +33 1 85 09 91 30
Fax : +33 1 85 09 92 30
contact@arkwood.fr