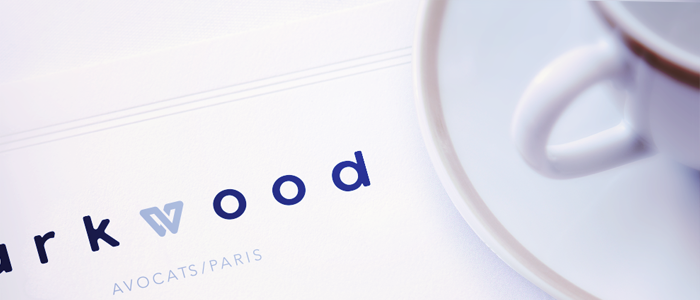 Event
LES RENDEZ-VOUS DU WEALTH MANAGEMENT of April 10, 2018
Withholding tax
This edition of the « Rendez-vous du Wealth Management » will be presented by Julien Riahi and Michaël Khayat.
France is changing the way personal income tax is collected, the new collection system is called "prélèvement à la source" which we translated as "withholding tax". In the process of switching from the current system to the new one, a "tax blank year" will occur in 2018. Lawyers of the firm will review the withholding tax regime, assess the real scope of the tax blank year and will explore related opportunities.
Arkwood hosts on a regular basis conferences to decode, analyze, anticipate and understand tax developments impacting the Wealth Management industry. Although dealing with domestic and international issues, those conferences are referred to as "Les Rendez-vous du Wealth Management".
This session will be held in French.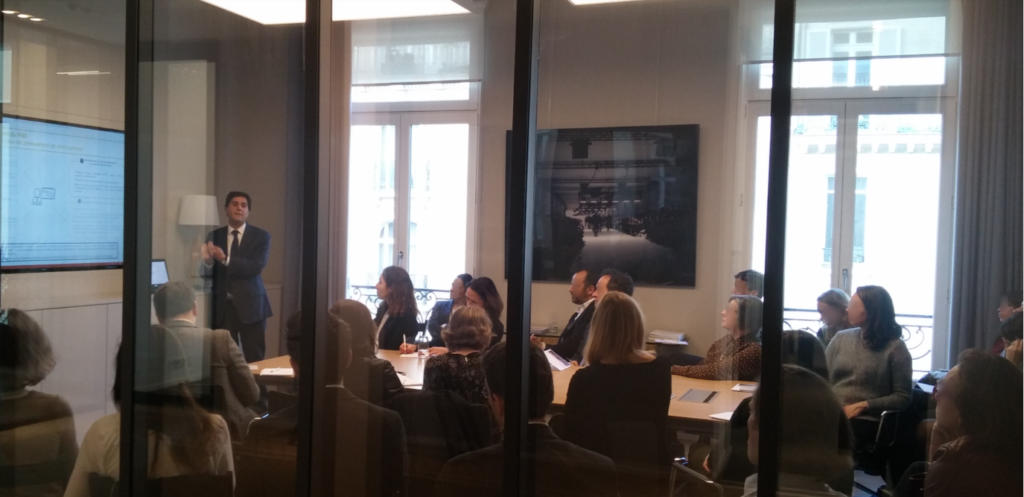 APRIL 2018
10
From 8:00am to 10:00am
Welcome breakfast:
8:00am to 8:30am
---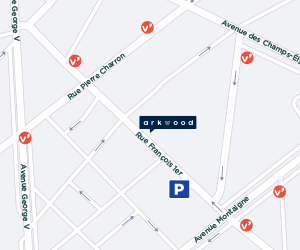 HOW TO FIND US?
40 rue François 1er
75008 Paris
FRANCE
---
Tel : +33 1 85 09 91 30
Fax : +33 1 85 09 92 30
contact@arkwood.fr