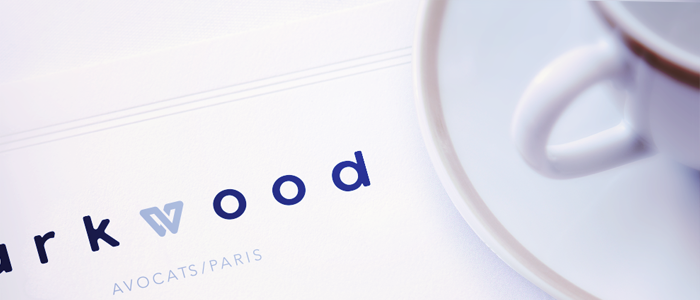 Event
LES RENDEZ-VOUS DU WEALTH MANAGEMENT of May 21, 2019 – Sold out!
Wealth and estate planning in a French-UK environment
This edition will be held by Michaël Khayat and Marine Dupas, together with Pierre-Alain Conil, notary (Etude Morel d'Arleux, Hurel & Billecocq).
Our conference will be the opportunity to identify issues and provide advice in the context of the following situations:
French real estate ownership,
Marriage,
Divorce,
Changes of marital status,
Wills,
Election of law governing the estate, etc…
Arkwood hosts on a regular basis conferences to decode, analyze, anticipate and understand tax developments impacting the Wealth Management industry. Although dealing with domestic and international issues, those conferences are referred to as "Les Rendez-vous du Wealth Management".
This session will be held in French.
MAY 2019
21
From 8:00am to 10:00am
Welcome breakfast:
8:00am to 8:30am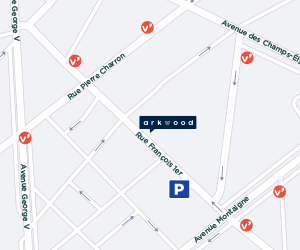 HOW TO FIND US?
40 rue François 1er
75008 Paris
FRANCE
---
Tel : +33 1 85 09 91 30
Fax : +33 1 85 09 92 30
contact@arkwood.fr