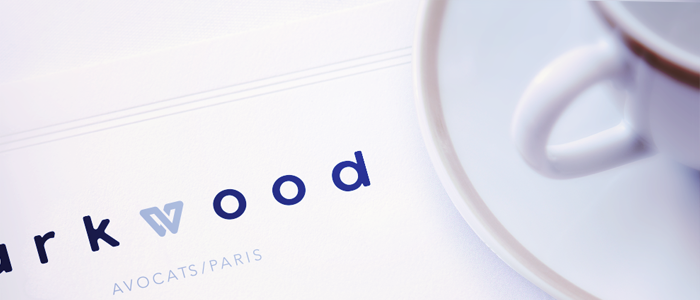 Event
FRENCH BRIEFINGS in London – December 5, 2019
Real estate investment in France for UK residents
This edition of the French Briefings by Arkwood in London will be held by Michaël Khayat and Marine Dupas.
Our conference will be the opportunity to identify issues and provide advice in the context of real estate investment in France for UK residents.
The French briefings by Arkwood are organized in London on a regular basis to decode, analyze, anticipate and understand the tax developments impacting cross-border situations.
This session will be held in French. The venue is the Brown's Hotel – Albemarle Street, Mayfair, Londres.
LONDON
DECEMBER 2019
5
From 8:00am to 10:00am
Welcome breakfast:
8:00am to 8:30am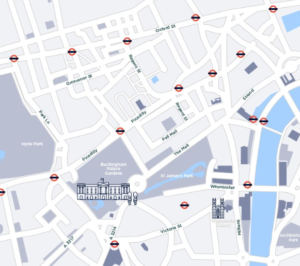 ---
Tel : +33 1 85 09 91 30
Fax : +33 1 85 09 92 30
contact@arkwood.fr