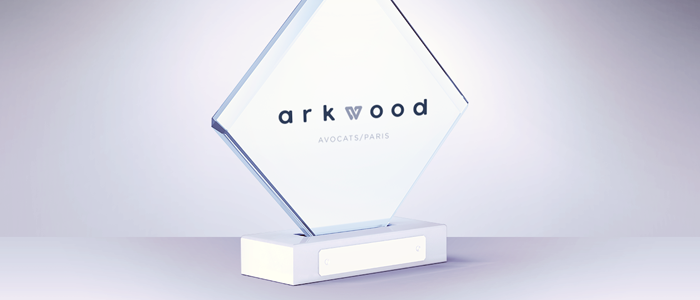 Awards
STEP 2020-2021: Arkwood wins prestigious STEP Private Client Award!
Arkwood has won the « Boutique Law Firm of the Year » category at the STEP 2020/21 Private Client Awards, which took place in a virtual ceremony on December 9, 2020!
Arkwood advises private clients, such as French or foreign families, as well as major financial institutions, such as life-insurance companies, banks, trustees, family offices, on all tax aspects of complex structuring issues, particularly regarding cross border situations. Those very specific expertises have made this highly qualified team recognized on the market regarding estate planning, life insurance, trusts, real estate structuring, particularly for non-French tax residents.
STEP is the worldwide professional association for those advising families across generations with 20,000 members across 95 countries from a range of professions, including lawyers, accountants and other specialists. STEP members specialise in family inheritance and succession planning.
Link to the winner clip!