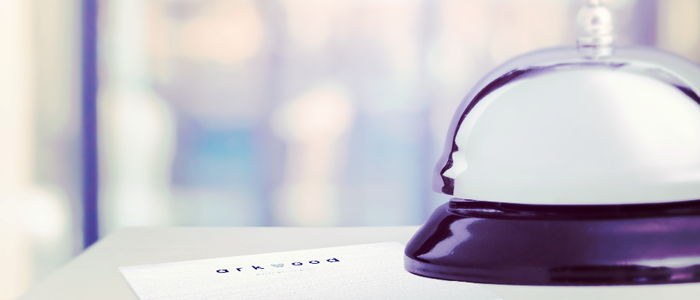 Alert
The French Constitutional Court bans the public registry of trusts!
Background
In 2013, the French Parliament created a public registry of trusts having ties with France, disclosing information about those trusts for which trustees have complied with their reporting obligations. The registry was uploaded on 4 July 2016 and was available to any taxpayer on the French tax authorities' website.
Procedure
The public nature of the registry (and not the registry itself) has been challenged before the French administrative Supreme Court, which suspended the online access in a decision dated 22 July 2016.
Meanwhile, a "Question Prioritaire de Constitutionnalité" (specific procedure to question the compliance to the French Constitution of a legal provision) was transmitted to the French Constitutional Court. It was argued that giving public access to the registry imposes a disproportionate infringement to the right to privacy protected by Article 2 of the "Déclaration des Droits de l'Homme et du Citoyen" dated 1789, which is part of the French Constitution. Indeed, the public access could not be viewed as improving the fight against tax fraud and evasion.
The Constitutional Court's decision and its consequences
In a decision rendered on 21 October 2016, the French Constitutional Court states that the public registry of trusts infriges the right to privacy in a disproportionate manner compared to the aim of fighting against tax fraud and evasion; and decides to ban the whole registry (and not only its public nature), effective as from the publication of the decision in the French Official Gazette.
This decision is great victory for the protection of fundamental freedoms in tax law. Indeed, if it possible to infringe a specific fundamental freedom to reach a goal compliant with the constitutional principles (e.g. fighting against tax fraud and evasion), such infringement must be proportionate to the goal at stake.
Should the French Parliament decide to re-create a registry of trusts, it would need to limit its access to a restricted circle of people (e.g. persons subject to professional secrecy and acting for the fight against tax fraud and evasion). Examples of registries or files based on the same model could be followed (e.g. file of life insurance policies, and bank accounts).
The case was supported by ARKWOOD SCP and Me Olivier MATUCHANSKY.