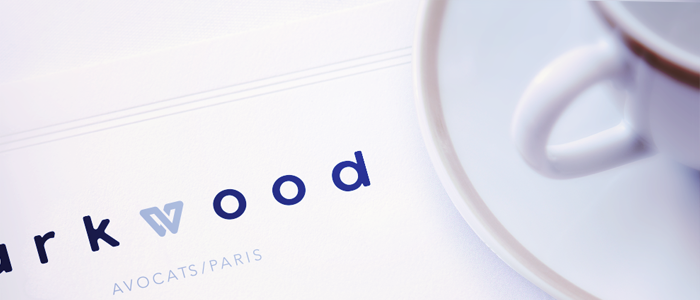 Event
LES RENDEZ-VOUS DU WEALTH MANAGEMENT of October 6, 2016
RELOCATION FRANCE-ISRAEL:
TIPS & TRICKS
Relocations of families are always a major step which requires a careful planning in order to manage both the tax and civil risks.
The example of relocations to Israel, helps to illustrate the reflexes to have in most cases and to highlight the specific risks in the Franco-Israeli context.
The conference, prepared and presented by the lawyers of Arkwood and their correspondents Inbal Faibish Wassmer and Caroline Emerique-Gaucher, will deal with both tax and civils issues (matrimonial regime/inheritance notably).
Arkwood hosts on a regular basis conferences to decode, analyze, anticipate and understand domestic and international tax developments impacting the Wealth Management industry. Those conferences are referred to as "Les Rendez-vous du Wealth Management".
This session will be held in French and English.
Speakers
France
Caroline Emerique-Gaucher, notaire, étude Morin & Lecoeur
Julien Riahi, Arkwood SCP
Michaël Khayat, Arkwood SCP
Israël
Inbal Faibish Wassmer, ROSAK (Rosenberg Abramovich Schneller, Advocates)
OCTOBER 2016
6
From 8:00am to 10:00am
 Welcome breakfast
8:00am to 8:30am
---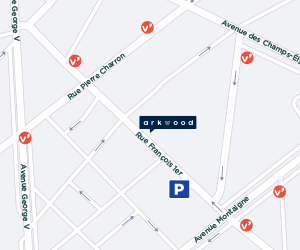 HOW TO FIND US?
40 rue François 1er
75008 Paris
FRANCE
---
Tel : +33 1 85 09 91 30
Fax : +33 1 85 09 92 30
contact@arkwood.fr