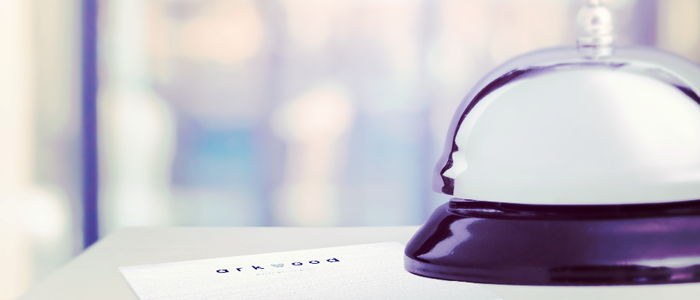 Alert
Voluntary disclosure: Conditions get tougher!
As a reminder, the "Service de Traitement des Déclarations Rectificatives" (STDR) allows beneficial owners of undisclosed foreign accounts to spontaneously regularize their French tax situation while benefiting from reduced tax penalties.
On September 14th, 2016, French Ministry of Finance announced an increase of such reduced penalties for voluntary disclosures filed as from this date.
New applicable rates are 25% (vs 15% before) for "passif" taxpayers (under the meaning of currently applicable regulation for voluntary disclosure) and 35% (vs 30% before) for the others taxpayers.
French Ministry of Finance has indicated that termination of the STDR was not planned so far, but that the question was under review in the context of automatic exchange of financial information.