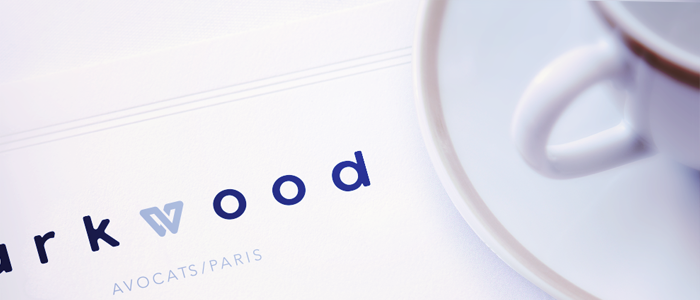 Event
LES RENDEZ-VOUS DU WEALTH MANAGEMENT of 10 January 2017
2017, the calm before the storm?
2016 Retrospective / 2017 Perspectives
The Finance Bills and Rectifying Finance Bills of this five-year term provide the opportunity to review legislative evolutions throughout 2016, as well as recent caselaw, to better anticipe upcoming issues in 2017.
Topics to be covered:
Transparence, the situation changes in 2017: automatic exchange of tax information, end of the tax regularization authorities, registry of trusts, fight against fraud and tax evasion, etc. Overview of the the world that comes after.
Withholding tax and taxation of earned income / employee shareholding, etc.:  where do we stand?
Corporate tax: family holdings and participation-exemption regime.
Wealth tax on business assets / corporate officers: final adjustments before suppression?
Arkwood hosts on a regular basis conferences to decode, analyze, anticipate and understand tax developments impacting the Wealth Management industry. Although dealing with domestic and international issues, those conferences are referred to as "Les Rendez-vous du Wealth Management".
This session will be held in French.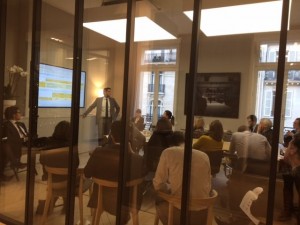 JANUARY 2017
10
From 8:00am to 10:00am
Welcome breakfast:
8:00am to 8:30am
---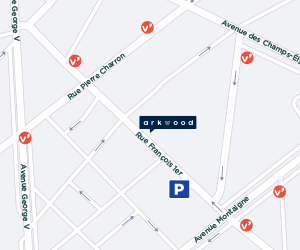 HOW TO FIND US?
40 rue François 1er
75008 Paris
FRANCE
---
Tel : +33 1 85 09 91 30
Fax : +33 1 85 09 92 30
contact@arkwood.fr