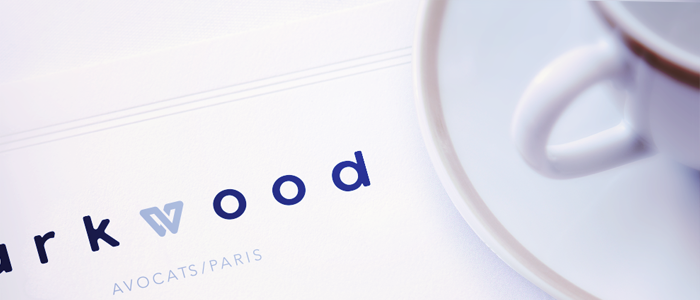 Event
BREAKFAST SEMINAR in Geneva – February 1st, 2017
Places are limited! Registration obligatory – RSVP by January 26, 2017
From France to Israel (and back)
Tax & Legal aspects of immigration & Relocation

ARKWOOD and ROSAK law firms invite you to their Breakfast seminar at the Hôtel Beau Rivage, Geneva on tax & legal aspects of immigration & relocation in Israel.
Please register by January 26, 2017 as places are limited.
This seminar is free of charge and will be held in French & English.
FEBRUARY 2017
01
From 8:00am to 10:00am
Breakfast and conference
---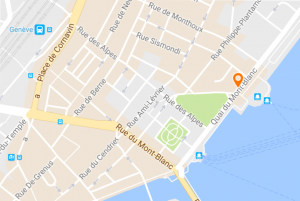 HOW TO FIND US?
Hotel Beau Rivage
13 quai du Mont Blanc
1201 Geneva
SWITZERLAND
---
Tel : +33 1 85 09 91 30
Fax : +33 1 85 09 92 30
contact@arkwood.fr