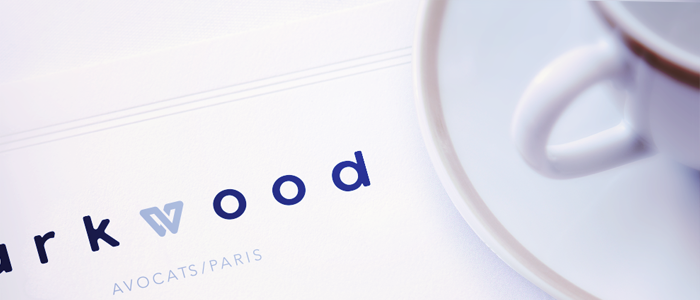 Event
SAVE-THE-DATE!
ARKWOOD WEALTH MANAGEMENT TRAINING DAY 2017
Wealth Management Seminar
Save the date Friday 30, June 2017!
Elections in the US and in France as well as the perspective of Brexit suggest an upcoming and significant alteration of legal and tax environments for private clients.
Our 2017 seminar will help you decode tax news, anticipate new legal and tax environments and adjust wealth planning strategies already implemented.
The Wealth Management Training Day is an event organized by Arkwood once a year, in June.
Our team will take this opportunity to highlight various news and insight related to the Wealth Management industry with panelists around the world (lawyers, notaries, etc.).
The sessions are organized around technical presentations, practical feedback and case studies. The foreign countries represented depend on the topics discussed.
For the first time this year, workshops in small working groups will supplement our one-day training.
The detailed program with the list of speakers will be provided soon.