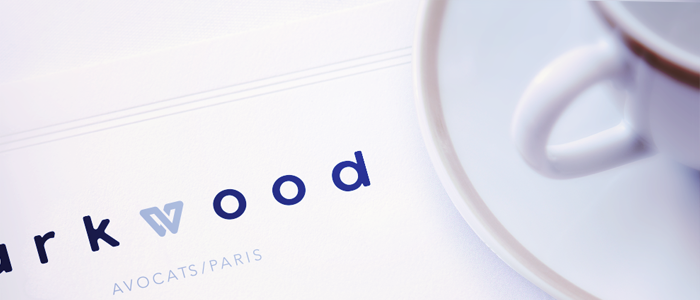 SAVE-THE-DATE
SAVE-THE-DATE !
ARKWOOD WEALTH MANAGEMENT TRAINING DAY 2019
Wealth Management Seminar
Save the date Friday 20, September 2019
MIND THE CHANGE !! For the first time, this year our event will be held on September 20, 2019 and not in June as it has traditionnally been the case.
As in the previous editions, our team will take this opportunity to highlight various news and insight related to the Wealth Management industry with panellists from around the world (lawyers, notaries, etc.).
The sessions will be organized around technical presentations, practical feedback and case studies. The foreign countries represented will depend on the topics discussed.
The detailed program with the list of speakers will be provided in the coming weeks.
SEPTEMBER 2019
20
From 8:30am to 6:00pm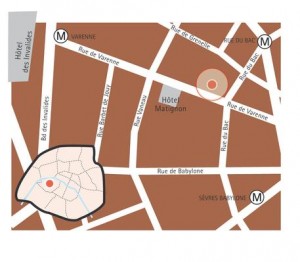 VENUE
La Maison de La Recherche
54 rue de Varenne
75007 Paris

---
Tel : +33 1 85 09 91 30
Fax : +33 1 85 09 92 30
contact@arkwood.fr