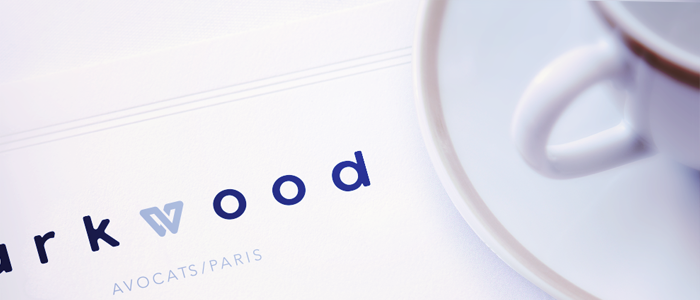 event
FRENCH BRIEFINGS in London – March 19, 2019
Wealth and estate planning in a French-UK environment
This edition of the French Briefings by Arkwood in London will be held by Michaël Khayat and Marine Dupas, together with Pierre-Alain Conil, notary (Etude Morel d'Arleux, Hurel & Billecocq).
Our conference will be the opportunity to identify issues and provide advice in the context of the following situations:
French real estate ownership,
Marriage,
Divorce,
Changes of marital status,
Wills,
Election of law governing the estate, etc…
The French briefings by Arkwood are organized in London on a regular basis to decode, analyze, anticipate and understand the tax developments impacting cross-border situations.
This session will be held in French. The venue is the Brown's Hotel – Albemarle Street, Mayfair, Londres.
LONDON
MARCH 2019
19
From 8:00am to 10:00am
 Welcome breakfast:
8:00am to 8:30am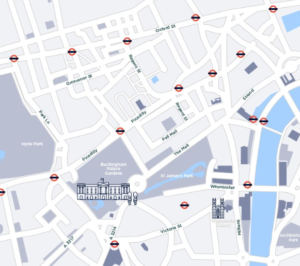 ---
Tel: +33 1 85 09 91 30
Fax: +33 1 85 09 92 30
contact@arkwood.fr