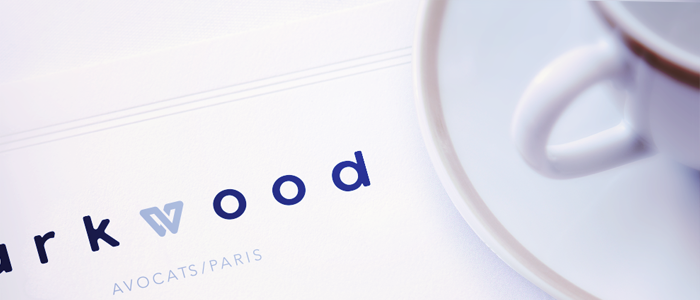 Event
FRENCH BRIEFINGS in London – October 12, 2021
Arkwood is happy to announce that its French Briefings sessions are back on schedule!
Update on real estate investment in France for UK resident families
The team look forward to seeing you again in London on October 12!
Over the past 18 months it appeared that holding a property in France triggers renewed concerns for UK residents.
This session will be an occasion to give you an overview of keypoints for UK tax residents holding French real estate assets, with a specific focus on French wealth tax and succession matters. Needless to say, we are also very happy to invite you to socialise over a breakfast.
The French briefings by Arkwood are organized in London on a regular basis to decode, analyze, anticipate and understand the tax developments impacting cross-border situations.
This session will be held in English by Michaël Khayat and Marine Dupas. The venue is the Brown's Hotel – Albemarle Street, Mayfair, Londres.
LONDON
OCTOBER 2021
12
From 8:00am to 10:00am
Welcome breakfast:
8:00am to 8:30am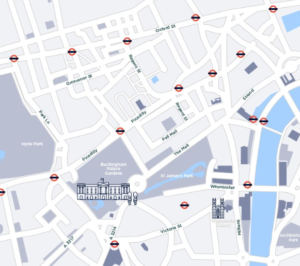 ---
Tel : +33 1 85 09 91 30
Fax : +33 1 85 09 92 30
contact@arkwood.fr