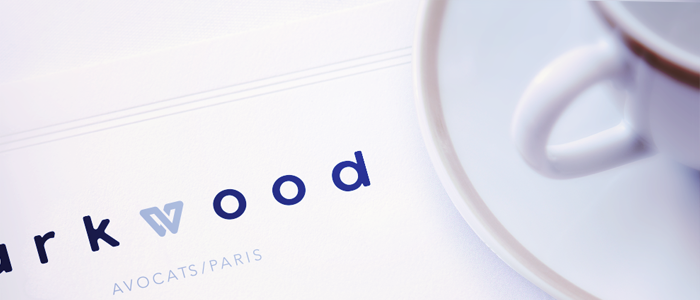 Event
LES RENDEZ-VOUS DU WEALTH MANAGEMENT of February 15, 2022 
Panorama of case law: when tax judges made news in 2021
While awaiting the presidential programmes and in a context where the French Lawmaker has limited himself to adapting and fine-tuning tax measures, the year 2021 has nevertheless seen great evolution of case law in the field of wealth management.
The tax judge has thus provided clarifications on a number of subjects: animating holding company, beneficial owner, scope of tax treaties or application of anti-abuse measures.
Based on its experience in litigation for private clients as well as in the management and prevention of risky situations, Arkwood invites you to a webinar which will address in a pragmatic way :
The key decisions of the year 2021 that will have an impact on wealth management area,
Their scope and our practical recommendations for the most common planning.
While waiting for the new tax measures for 2022, come and take stock of 2021 with us!
Arkwood hosts on a regular basis conferences to decode, analyze, anticipate and understand tax developments impacting the Wealth Management industry. Although dealing with domestic and international issues, those conferences are referred to as "Les Rendez-vous du Wealth Management".
This virtual conference will be held in French.
February 2022
15
From 12:00 to 12:45pm
---
Tel : +33 1 85 09 91 30
Fax : +33 1 85 09 92 30
contact@arkwood.fr