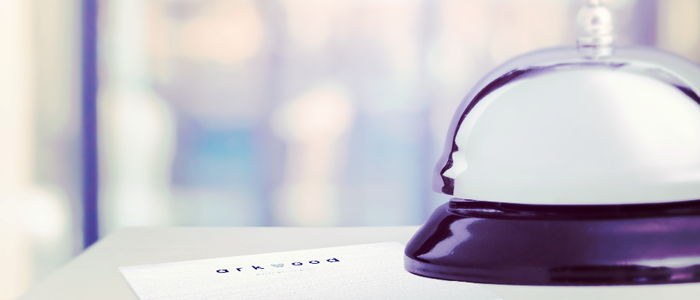 Alert
The BVI are out of the French blacklist
By a ministerial order dated December 21, 2015, the minister of Finances announced that the BVI, as well as Monserrat, are removed from the list of the Non Cooperative States and Jurisdictions. The effect of the removal is retroactive to January 1st of 2015.
Hence, the blacklist currently in force contains: Botswana, Brunei, Guatemala, Marshall Islands, Nauru, Niue.
The minister from Finances indicates that despite Panama is still currently outside of the blacklist, the cooperation with Panama is not satisfactory and France will pay very close attention to Panama in the next months. Panama could join the blacklist during the course of 2016 if there is no significant improve of cooperation. In such a case, the punitive tax measures would come into effect as from January 1st of the following year (2017) unless it has been removed from the list in between.