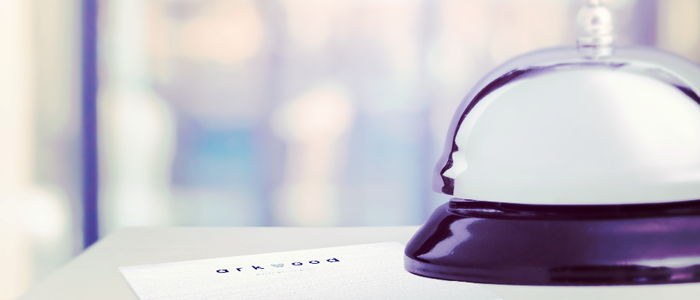 Alert
The Public Register of Trusts is now online!
As already mentioned in our previous alert:
The access is made through the online secured account of the taxpayer on the website www.impots.gouv.fr. Non-French residents who do not have any French tax number are not able to access the Register.
The information provided is limited to the name, address, date of birth, place of birth (date of death, place of death if applicable) of the settlor(s), beneficiary(ies) and trustee(s) as well as the title/name of the trust, its address, date of creation, date of extinction if any (if provided by the trustee to the French tax authorities). There is no information about the trust's assets.
We notice some mistakes in the data.