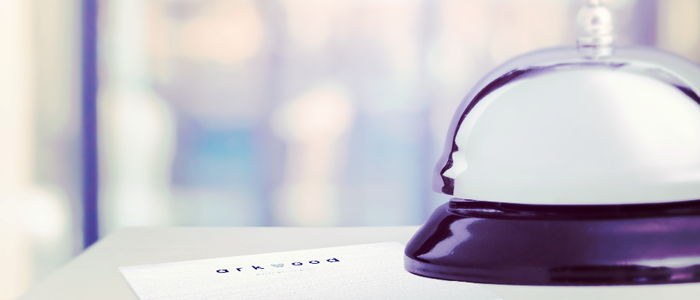 Alert
French voluntary disclosure procedure: closure at the end of 2017!
Today, Gerald Darmanin, French minister of public accounts, has announced that the French voluntary disclosure procedure for unreported foreign bank accounts would be closed as from December 31st 2017.
In line with the forthcoming implementation, as from January 1st 2018, of the first automatic exchanges of information between the French tax administration and tax administration of certain foreign countries, concerned taxpayers have an ultimate opportunity to benefit from favorable conditions to comply with their French tax requirements.
In this respect, it is advisable for concerned tax payers to formalize their intention to regularize their situation vis-à-vis French tax authorities in a short term.