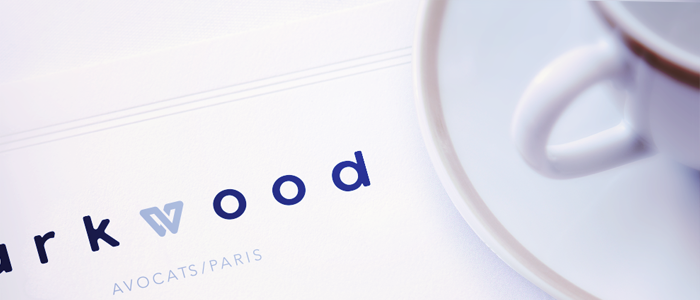 Event
LES RENDEZ-VOUS DU WEALTH MANAGEMENT of March 29, 2018 – Registration closed!!
France-US relationships:
What strategies for the French living in the US, and for the Americans in France?
The present edition of the "Rendez-vous du Wealth Management" will be moderated and presented by Marine Dupas and Stephanie Auferil. With the input of our colleague Matthew Ledvina (ANAFORD), who will raise the main topics of the Trump tax reform now voted, we will cover the main opportunities and risks of the most frequent Franco-US situations.
Topics to be covered
Relocation of French entrepreneurs to the US: impacts of the US regulations on foreign corporations, PFIC and CFC, and pre-immigration strategies to mitigate unnecessary tax burden as well as planning for French and US taxes.
Real estate investment in France of the US persons: estate planning including review of the risks associated with the classic French strategies of spilt of ownership, anticipation of the new French real estate wealth tax…
Relocation of US persons to France: French taxation of incomes and gains, and inheritance based on the French-US tax treaty, impact of the strategies involving trusts, including QROPS.
Arkwood hosts on a regular basis conferences to decode, analyze, anticipate and understand tax developments impacting the Wealth Management industry. Although dealing with domestic and international issues, those conferences are referred to as "Les Rendez-vous du Wealth Management".
This session will be held in French.
MARCH 2018
29
From 8:00am to 10:00am
Welcome breakfast:
8:00am to 8:30am
Registration closed!!
---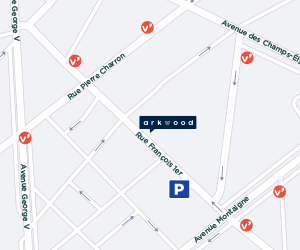 HOW TO FIND US?
40 rue François 1er
75008 Paris
FRANCE
---
Tel : +33 1 85 09 91 30
Fax : +33 1 85 09 92 30
contact@arkwood.fr