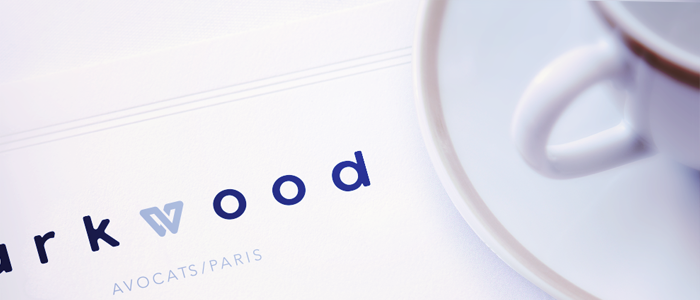 Event
Registration closed!
ARKWOOD WEALTH MANAGEMENT TRAINING DAY 2019
Wealth Management Seminar
MIND THE CHANGE !! For the first time, this year our event will be held on September 20, 2019 and not in June as it has traditionnally been the case.
As in the previous editions, our team will take this opportunity to highlight various news and insight related to the Wealth Management industry with panellists from around the world (lawyers, notaries, etc.).
The sessions will be organized around technical presentations, practical feedback and case studies. The foreign countries represented will depend on the topics discussed.
Workshops in small working groups will be organised to better understand issues raised and maximize discussion and interactions among speakers and participants.
Speakers
France
Stéphanie Auferil, Arkwood SCP
Marine Dupas, Arkwood SCP
Michael Khayat, Arkwood SCP
Julien Riahi, Arkwood SCP
Arnaud Tailfer, Arkwood SCP
Caroline Emerique-Gaucher, Monassier & Associés
Belgium: Aurélien Vandewalle, Joyn Legal
UK: Caroline Cohen, The French Law Practice
Switzerland: Robert Desax, Walder Wyss Ltd.
USA: Fanny Karaman, Ruchelman
Program
8:00 – 8:30 Welcome breakfast
8:30 – 10:15 Tax treaties overview: new situation
10:15 – 10:45 Coffee break
10:45 – 12:30 Real estate assigned: a new future?
12:30 – 14:00 Lunch in the garden, weather permitting
14:00 – 15:45 Workshops in small working groups
15:45 – 16:15 Coffee break
16:15 – 17:45 Selected case law related to the topics of the day
17:45 – 18:00 Wrap-up session
18:00 – 18:30 Cocktail in the garden, weather permitting
SEPTEMBER 2019
20
From 8:00am to 6:30pm
Limited number of seats!
Registration fee
540€ VAT incl./pers (450 VAT excl.)
Early registration
(before June 28, 2019):
480€ VAT incl./pers (400€ VAT excl.)
Group registration fee:
480€ VAT incl./pers (400€ VAT excl.)
16% paid back to La Maison de la Recherche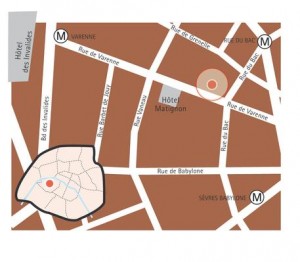 VENUE
La Maison de La Recherche
54 rue de Varenne
75007 Paris

---
Tel : +33 1 85 09 91 30
Fax : +33 1 85 09 92 30
contact@arkwood.fr