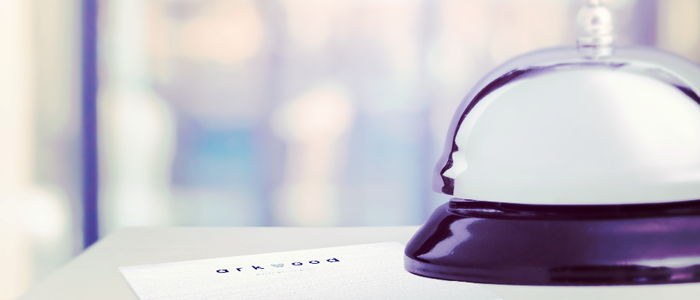 Alert
Bahamas and the BVIs added to the French blacklist
France just updated its official blacklist which now includes:
Anguilla;
Bahamas;
The British Virgin Islands (BVIs);
Seychelles;
Vanuatu;
Fiji;
Guam;
The United States Virgin Islands (USVI);
Oman;
American Samoa;
Samoa;
Trinidad and Tobago.
Panama was already and remains on the list.
Unless the newly blacklisted jurisdictions start quickly demonstrating an implementation of tax cooperation and are officially removed from the French blacklist within the next few weeks, structures having connections with such blacklisted jurisdictions may face harsh French tax punitive measures as from April 1st 2020, among which:
French source dividends or interest paid to bank accounts located in one of the blacklisted jurisdictions will be subject to a 75% withholding tax irrespective of the tax residence of the beneficiary of such funds;
Capital gains deriving from the sale of French securities realized by an entity or a trust registered in a blacklisted jurisdiction will suffer a 75% tax even if the proceed of such sale is cashed out on a bank account located in a cooperative country. The capital gain on the sale of real property located in France is taxed at a rate of 50%. There is no minimum threshold applicable, which means that such measure will apply in cases of portfolios held directly by Bahamas / BVIs or Panama entities even if the portfolios only hold very few French securities and even if the custodian bank is located in Switzerland or any other cooperative country.
Trusts with French connections (a French asset, a French tax resident settlor or beneficiary) which would be governed by the law of a blacklisted jurisdiction should be looked at closely since further detrimental consequences could be at stake.
There are only few weeks left to take the necessary steps before the potential implementation of the punitive French tax measures for the newly blacklisted jurisdiction, so hurry reviewing all structures involved!
Arkwood Team