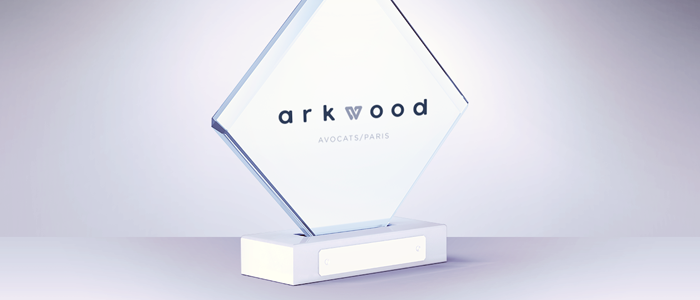 Awards
Guide Chambers and Partners: Arkwood ranked again in Band 1!
Arkwood is delighted to inform you that its expertise and the quality of its services have been recognised by Chambers and Partners. For the third consecutive year, the firm is ranked in Band 1 in the 2020 High Net Worth – Private Wealth Law guide for experts based in France.
According to the guide: « Arkwood is a boutique tax firm with a commanding reputation in this market. The firm handles a wide array of tax matters both domestically and internationally. »
Our four Partners: Stéphanie Auféril, Marine Dupas, Michael Khayat and Julien Riahi are also individually ranked by Chambers and Partners. According to Chambers, « They are transparent, and commercially minded » tandis qu'une autre source commente « They are very efficient and hands-on. Clients always appreciate their pragmatic approach. »
Chambers and Partners has been independantly ranking the best lawyers since 1990, and covers 200 jurisdictions.
Link to Chambers and Partners ranking!