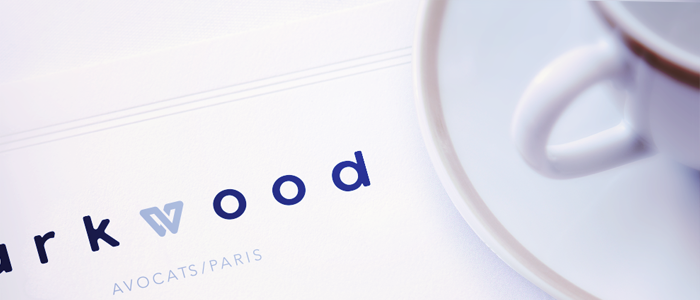 Event
LES RENDEZ-VOUS DU WEALTH MANAGEMENT of March 2, 2021 
OpenLux and patrimonial holding companies: an inheritance from the past for what solutions in the future?
The press heralds more than 17,000 "phantom companies" established in Luxembourg and owned by French citizens.
This investigation work, from which resulted the creation of the OpenLux fund, will certainly be examined carefully by French authorities. If new procedures will obviously be opened, those problematics are not new.
Given his experience in tax audit and litigation for private clients and in the management and prevention of risk situations, Arkwood boutique law firm organizes a webinar in which will be addressed in a pragmatic way the following topics:
Risks related to such international planning; and
Compliance options and adjustments in case of residence transfer into France (even if temporary).
This webinar will be the opportunity to share experiences about similar cases and to review case law dealing with this topic.
Arkwood hosts on a regular basis conferences to decode, analyze, anticipate and understand tax developments impacting the Wealth Management industry. Although dealing with domestic and international issues, those conferences are referred to as "Les Rendez-vous du Wealth Management".
This virtual conference will be held in French.
March 2021
2
From 12:00 to 12:45pm
---
Tel : +33 1 85 09 91 30
Fax : +33 1 85 09 92 30
contact@arkwood.fr