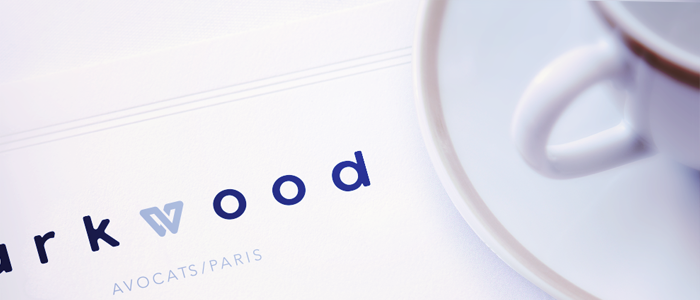 Event
LES RENDEZ-VOUS DU WEALTH MANAGEMENT of May 4, 2021 
Anti-abuse laws (123bis, blacklist and trusts) 
Stéphanie Auféril and Marine Dupas will be speakers for "Les Rendez-vous du Wealth Management". This virtual conference will provide the opportunity to review the following topics:
123 bis: the flat-tax does not prevent the application of a 25% surcharge to the tax base. Thus, the legislation fully recovers its "anti-abuse" effects. We will review case law targeted by the legislation, in particular the handling of the safeguard clause.
Blacklist: European list, French list, how to deal with it? We will cover the practical effects of the inclusion of certain jurisdictions in the French list, with respect to French taxes.
Trusts: 10 years after the entry into force of the July 29th, 2011 law, case law is abounding. We will resume the principal lessons resulting from it.
Arkwood hosts on a regular basis conferences to decode, analyze, anticipate and understand tax developments impacting the Wealth Management industry. Although dealing with domestic and international issues, those conferences are referred to as "Les Rendez-vous du Wealth Management".
This virtual conference will be held in French.
MAY 2021
4
From 12:00pm to 12:45pm
---
Tel : +33 1 85 09 91 30
Fax : +33 1 85 09 92 30
contact@arkwood.fr