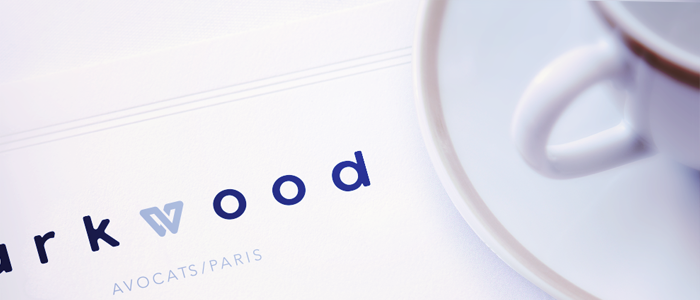 Event
LES RENDEZ-VOUS DU WEALTH MANAGEMENT of 12 and 19 May 2016
May 12: Session closed – May 19: New session
Transfer of family businesses:
Choosing the appropriate structure between "Donation-Partage" or "Pacte Dutreil"
Arkwood Lawyers and Me Rémy Gentilhomme, expert in the transfer of professional assets, will be invited to explain the benefits of each solution and will define criteria for decision.
Arkwood hosts on a regular basis conferences to decode, analyze, anticipate and understand tax developments impacting the Wealth Management industry. Although dealing with domestic and international issues, those conferences are referred to as "Les Rendez-vous du Wealth Management".
This second event was successful and a second session will be held on May 19, 2016.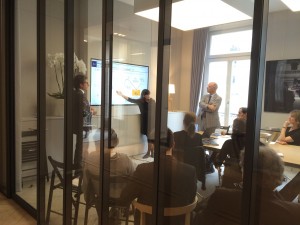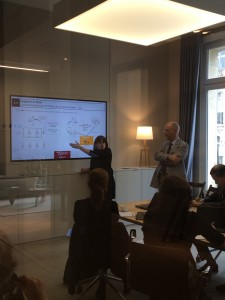 MAY 2016
12
Registration closed!
MAY 2016
19
From 8:00am to 10:00am
Welcome breakfast:
8:00am to 8:30am
---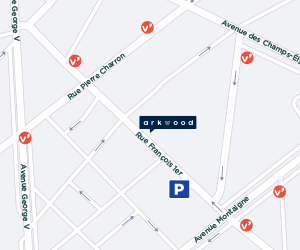 HOW TO FIND US?
40 rue François 1er
75008 Paris
FRANCE
---
Tel: +33 1 85 09 91 30
Fax: +33 1 85 09 92 30
contact@arkwood.fr