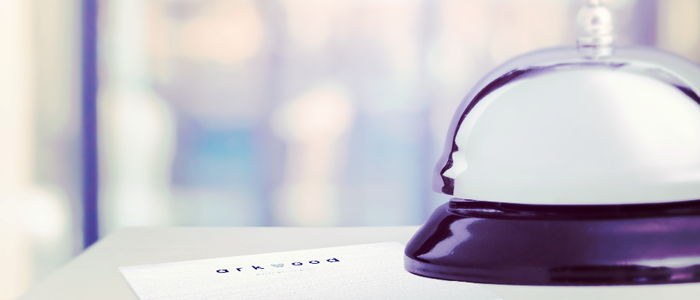 Alert
ASSISTANCE IN CASE OF DAWN RAID AND TAX AUDIT
I wish to order the handbook!
Within the framework of our assistance during tax audit proceedings, Arkwood designed an emergency handbook to address dawn raids and tax interviews.
This handbook includes critical information with respect to the process of these various procedures, your rights and the best practices.
Should you wish to receive our handbook, please use the button hereabove.
Please also note that we provide an emergency number available 24 hours a day, 7 days a week, should you need our assistance. Our contact details are also available on the website here.
We remain at your disposal for any question you may have in this respect.
Arkwood Team