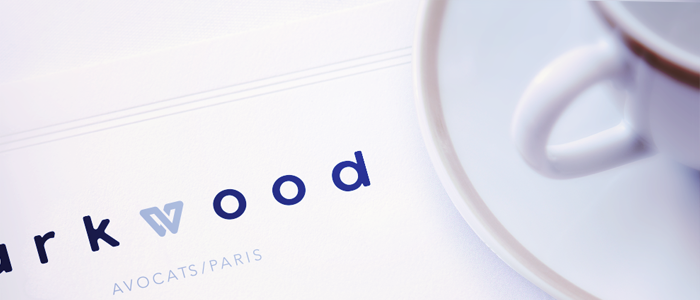 Event
ARKWOOD WEALTH MANAGEMENT TRAINING DAY 2018
Wealth Management Seminar
In the context of France renewed attractiveness, our seminar will focus on the planification of return to France and tax structuring of real estate investments.
The 2018 edition will be an opportunity to exchange on Court decisions focused on substance, real estate and fight against tax fraud.
The Wealth Management Training Day is an event organized by Arkwood once a year, in June.
Our team will take this opportunity to highlight various news and insight related to the Wealth Management industry with panelists around the world (lawyers, notaries, etc.).
The sessions are organized around technical presentations, practical feedback and case studies. The foreign countries represented depend on the topics discussed.
As for 2017, workshops in small working groups will be organised to better understand issues raised and maximize discussion and interactions among speakers and participants.
Speakers
France
Stéphanie Auferil, Arkwood SCP
Marine Dupas, Arkwood SCP
Michael Khayat, Arkwood SCP
Julien Riahi, Arkwood SCP
Delphine Eskenazi, Libra Avocats
Caroline Emerique-Gaucher, Monassier & Associés
Guillaume Micolau, SCP Vaz – Touzet – Aumont
Belgium: Benoit Philippart de Foy – Aurélien Vandewalle, Joyn Legal
USA: Matthew Ledvina, Anaford AG
UK: Caroline Cohen, The French Law Practice – William Healing, Alexiou Fisher Philipps
Canada: Luc Pariseau, Lavery De Billy

Program
8:30 – 9:00 Welcome breakfast
9:00 – 9:30 Wealth Management hot topics: World Tour and focus on Belgium, UK, Canada and US
9:30 – 10 :45 Strategies for a successful relocation to France? Belgium/UK/Canada
10:45-11h15 Coffee break
11:15 – 12:30 Belgium and and UK tax residents: what are the best structuring opportunities to hold French real estate assets?
12:30 – 14:00 Lunch in the garden, weather permitting
14:15 – 16:00 Workshops in small working groups (see program)
16:00 – 16:30 Coffee break
16:30 – 17:45 Specific case law related to the topics of the day
17:45 – 18:00 Wrap-up session
18:00 – 18:30 Cocktail in the garden, weather permitting
JUNE 2018
29
From 8:30am to 6pm
Limited number of seats!
Registration fee
480€ VAT incl./pers (400 VAT excl.)
Early registration
(before May 4, 2018):
420€ VAT incl./pers (350€ VAT excl.)
Group registration fee:
420€ VAT incl./pers (350€ VAT excl.)
16% paid back to La Maison de la Recherche
*
*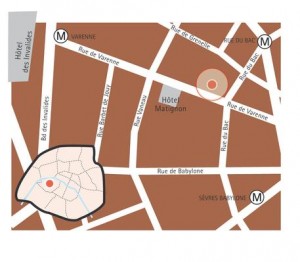 VENUE
La Maison de La Recherche
54 rue de Varenne
75007 Paris

---
Tél : +33 1 85 09 91 30
Fax : +33 1 85 09 92 30
contact@arkwood.fr