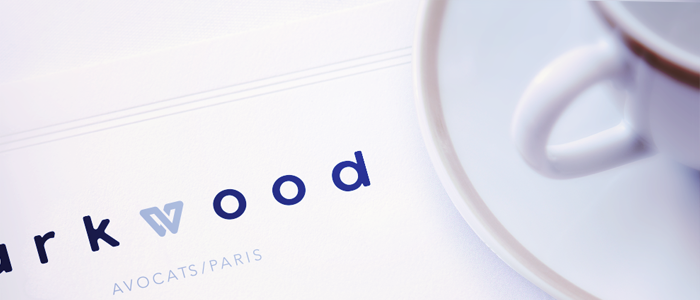 Event
LES RENDEZ-VOUS DU WEALTH MANAGEMENT of October 9, 2018
Registration closed!!
DIRECTIVE ON REPORTABLE CROSS-BORDER ARRANGEMENTS AND MULTILATERAL INSTRUMENT: WHAT IMPACT ON WEALTH MANAGEMENT?
This edition of the "Rendez-vous du Wealth Management" will be presented by Stéphanie Auféril and Arnaud Tailfer.
While international tax laws will be greatly shaken up further to the implementation of OECD guidelines, established within the framework of the BEPS program, and that a new directive on reportable cross-border arrangement will be soon transposed, our tax lawyers will provide an overview of the scope of these new obligations, together with their impact on the Wealth Management industry.
Indeed, the implementation of these tax provisions will impact the current situations of taxpayers and those of their advisors.
Arkwood hosts on a regular basis conferences to decode, analyze, anticipate and understand tax developments impacting the Wealth Management industry.
Although dealing with domestic and international issues, those conferences are referred to as "Les Rendez-vous du Wealth Management".
This session will be held in French.
OCTOBRE 2018
09
From 8:00am to 10:00am
Welcome breakfast:
8:00am to 8:30am
Registration closed!!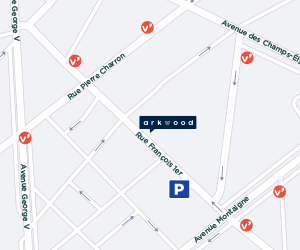 HOW TO FIND US?
40 rue François 1er
75008 Paris
FRANCE
---
Tel : +33 1 85 09 91 30
Fax : +33 1 85 09 92 30
contact@arkwood.fr