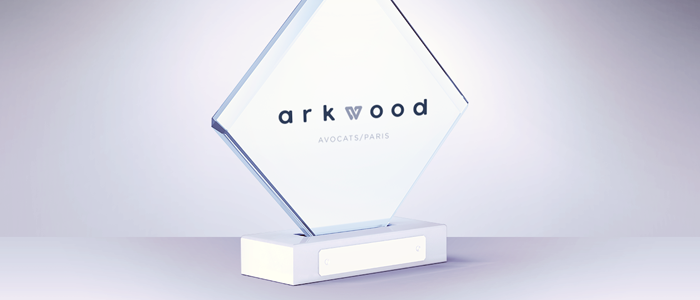 Awards
Michaël Khayat selected as Lawyer of the Year!
Arkwood is delighted to inform you that its work and professionalism have been recognised by Citywealth, one of the leading international publication in the area of wealth management.
Michaël Khayat is selected Lawyer of the Year IFC – Partner / Future Leaders Awards
Click on the link hereafter to support our Team! Your votes matter:
Support Michaël before October 19, 2018!
This nomination confirms the sustainable growth of the boutique law firm. Since its launching, Arkwood has been demonstrating specific expertises mainly regarding estate planning for private clients and business,  life insurance, trusts, real estate structuring, particularly for non-French tax residents and for assistance for tax audit and tax litigation.