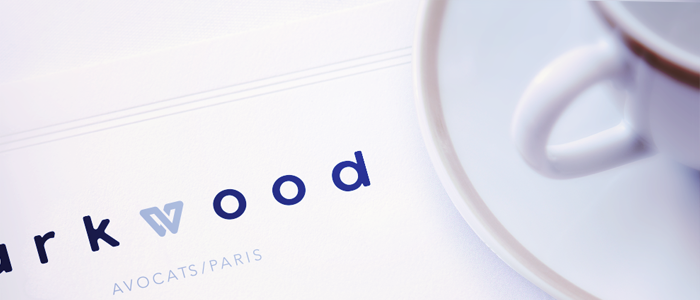 Event
LES RENDEZ-VOUS DU WEALTH MANAGEMENT of March 3, 2020 – Registration closed!
The artist and the sportsman
This event will provide the opportunity to review the legal and tax situation of the artist and the sportsman regarding their different rights (author, image…) in a domestic and international context.
Julien Riahi – partner and Claire Brisset – lawyer of the Firm will be speakers with Claudia Massa – lawyer at Avens Law Firm and Vincent Béguin – chartered accountant at Wired.
Arkwood hosts on a regular basis conferences to decode, analyze, anticipate and understand tax developments impacting the Wealth Management industry. Although dealing with domestic and international issues, those conferences are referred to as "Les Rendez-vous du Wealth Management".
This session will be held in French.
MARCH 2020
03
From 8:00am to 10:00am
Welcome breakfast:
8:00am to 8:30am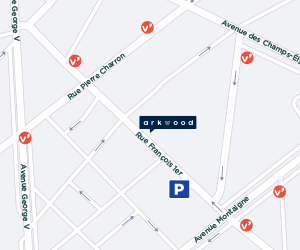 HOW TO FIND US?
40 rue François 1er
75008 Paris
FRANCE
---
Tel : +33 1 85 09 91 30
Fax : +33 1 85 09 92 30
contact@arkwood.fr