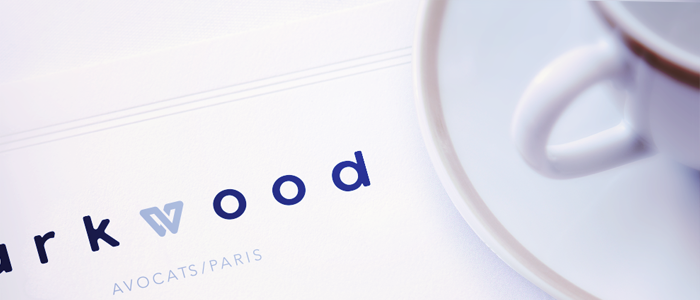 Event
FRENCH BRIEFINGS in London – April 28, 2020 – postponed
French-UK marriage and divorce: tricks and tips 
This edition of the French Briefings by Arkwood in London will be held by Michaël Khayat, in collaboration with  Delphine Eskenazi, Lawyer – Libra Avocats and William Healing, Partner – Alexiou Fisher Philipps.
This breakfast session will be an occasion to give you an overview of keypoints when it comes to marriage and divorce in a France-UK context.
The French briefings by Arkwood are organized in London on a regular basis to decode, analyze, anticipate and understand the tax developments impacting cross-border situations.
This session will be held in English. The venue is the Brown's Hotel – Albemarle Street, Mayfair, Londres.
LONDON
APRIL 2020
28
From 8:00am to 10:00am
Welcome breakfast:
8:00am to 8:30am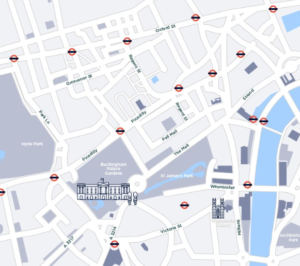 ---
Tel : +33 1 85 09 91 30
Fax : +33 1 85 09 92 30
contact@arkwood.fr