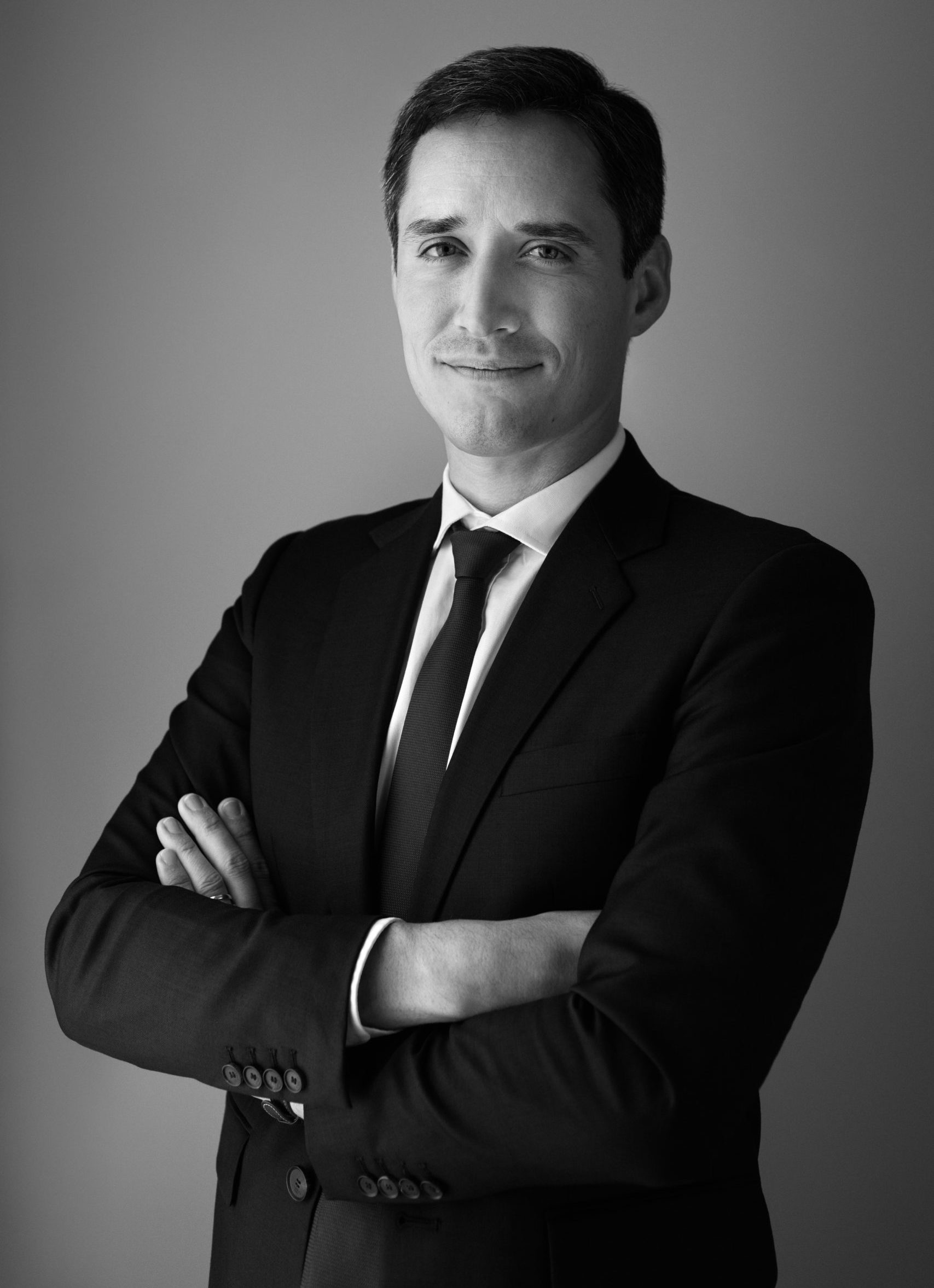 Contact


Phone : + 33 (0) 1 85 09 91 37
Cell : + 33 (0) 6 45 52 11 30

Arkwood SCP
40 rue François 1er
75008 Paris FRANCE
Arnaud advises and assists French and foreign clients, whether families or entrepreneurs, but also companies (VSE, SME, multinationals) with regards to their tax obligations and relations with authorities.
His practice notably covers the following areas:
Risks audit and compliance

, in particular in an international context, for individuals and companies

Tax audit and litigation

– Representation during the tax audit, development of a strategy to enforce taxpayers' rights and negotiation with the tax authorities. If necessary, implementation of litigation procedures (proceedings on the calculation, tax collection, interlocutory proceedings, etc…).

Daily support

to ensure compliance with tax obligations, with a particular focus on risk identification.
Due to his litigation practice, Arnaud has also developed a particular expertise in tax proceedings for breaches of tax legislation (tax raids, tax fraud, tax swindling, etc…).
Arnaud is recognized with the specialization certificate in tax law accorded by the National bars council. He intervenes regularly with the Paris bar school, EFE (a training professional establishment), ESTP (an international university for construction) as well as in various seminars or tax conferences. He also publishes frequently papers in specialized press.
Arnaud practices since 2011 and is a partner at ARKWOOD SCP. He worked previously within the Tax Litigation team of Baker & McKenzie Paris office.
Finally, he is member of the French Institut des Avocats Conseil Fiscaux (IACF), the International Fiscal Association (IFA) and the French Institut of Criminal law related to tax and finance (IDPF²).
The litigation and pre-litigation practice of the law firm is recognized.
Arkwood is ranked Band 1 in the Chambers & Partners HNW Guide and Key player in the Wealth Management industry by Décideurs magazine