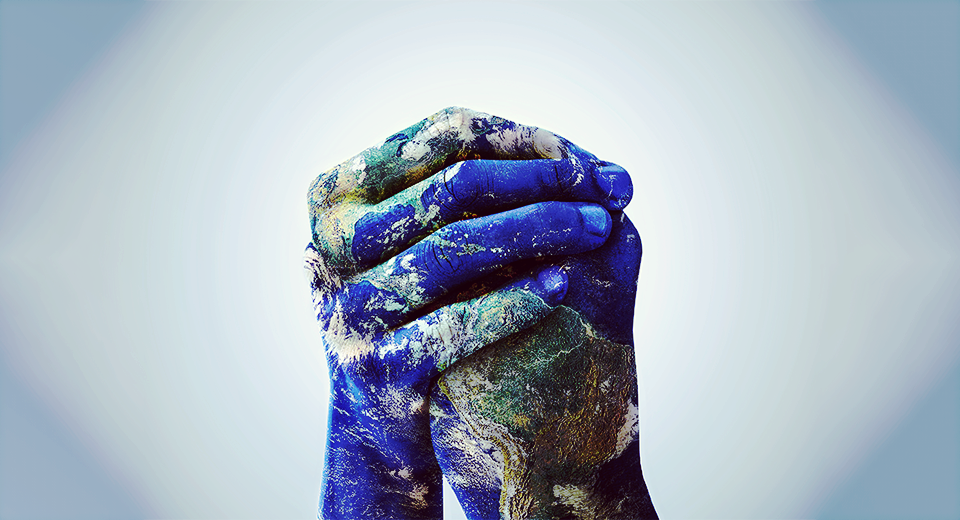 International
Arkwood is a key player in handling complex situations in an international and multi-jurisdictional environment. All our lawyers deal on a daily basis with cross-border matters and can involve corresponding foreign law firms selected for their expertise, knowledge and values meeting Arkwood' standards.
On top of the jurisdictions for which Arkwood has a specific expertise like the US, the UK, Middle eastern countries, Israel and Belgium, our team also works on a regular basis for files involving Switzerland, Luxembourg, Italy, Canada, Hong Kong, Lebanon, Singapore.
Keeping constant close watch to all cross-border matters, our lawyers provide a high-end tailor-made assistance to our clients.