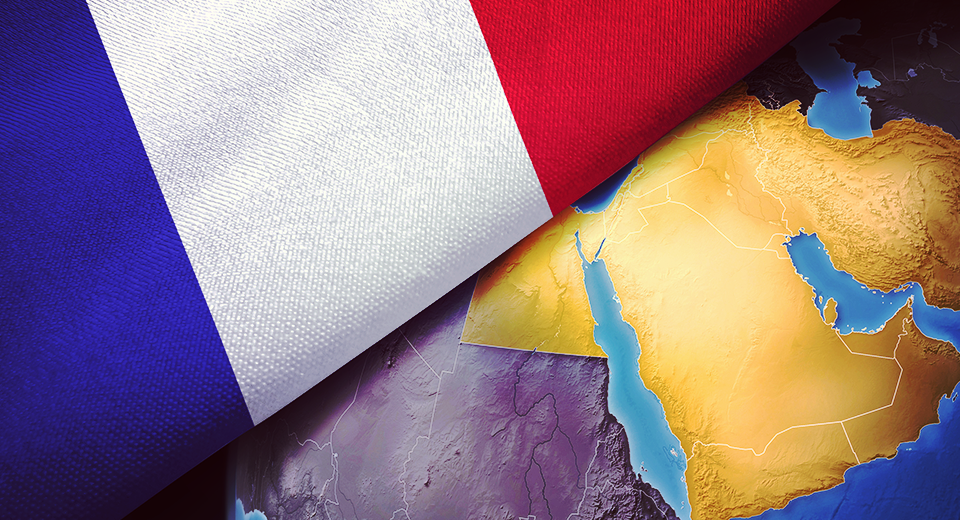 Middle East
Situations involving France and Middle Eastern countries are very well known by lawyers of our firm.
The tax treaties in force between France and Middle Eastern countries have many specific features (very favourable provisions but also anti-abuse clauses). We have developed specific expertise in situations involving France and Middle Eastern countries.
Arkwood is often involved to support its clients for:
Structuring the acquisition of real estate in France according to the client's objective: personal use of a property intended to remain in the family, rental or para-hotel investment, vineyard or stud farm)
Structuring financial investments in order to benefit from an exemption from Real Estate Tax (IFI) and assistance with financial institutions in setting up a loan or opening a bank accounts
Integrating of existing trusts already in the structuring of French real estate investment
Auditing the structure if the client purchases shares in a company
Coordinating with notaries and assisting for the signing of purchase deeds
Annual follow-up: preparation of tax returns, coordination for accounting, receipt of letters, relations with the property manager, etc…
Our clients also seek our assistance for:
Selling the property and searching for buyers
Securing the tax residence and the benefit of a tax treaty, anticipating the risks related to anti-abuse clauses
Assisting for the settlement of international estates involving France and Middle Eastern states
Our team has developed a specific expertise to assist French tax residents moving to the Middle East.